Jesse Cole
Stephen Ippolito
George Hornig
Jesse Cole
Founding Partner
A born-and-bred New Yorker, after 17 years on Wall Street, Jesse founded IBS – a boutique investment platform that was sold to Merlin in 2009 (which then sold to Wells Fargo in 2012 for $315M). He then helped launch Haute Hippie, a premium womenswear brand sold globally via owned retail, DTC and wholesale. Jesse became the CEO and Chairman of Haute Hippie in 2012, leading the company to a successful exit to Hilco Brands in 2016. As an early Investor/Advisor, Jesse has worked with and/or invested in Autumn Entertainment, Beach Whiskey, Continuity Logic, Fuck Jerry/Civil, Naked Brands, Pop Up Mob, Something Navy, Stojo, Underalls and Wheels Up.
Stephen Ippolito
Founding Partner
Stephen is the former President, board member and investor in Bandier, a women's multi-branded distribution platform selling goods globally via owned retail, DTC and wholesale. After selling a large minority position to Eurazeo in 2019, Stephen continued to invest and then co-founded The Seed Lab. Capitalizing on more than 10 years of banking experience, Stephen founded Veritus Group, an advisory firm within Veritus Holdings focused on the consumer sector. Representative clients include Alterna, Billabong, Chaser, Igloo Coolers, Joe's Jeans, Tomorrow Showroom, Fender, Frame Denim, Authentic Brands Group, Steve Madden, Planet Blue, and Roots Canada. Stephen serves on several boards including Terra Kaffe, Sanguina and Virtusan.
George Hornig
Founding Partner and Chairman
A Co-Founder of Wasserstein Perella, George is a former C-Suite Leader at Deutsche Bank, Credit Suisse and PineBridge (AIG Investments). An active early-stage investor for over three decades, George was Co-Founder of Office Tiger (sold to Ingram Micro for $45 million in 2013) and Xometry (successful June 2021 IPO with company valued at $3B). George is also Chairman of Xometry and Co-Chairman of Healthwell Acquisition I (SPAC) and a Director of the US Coalition on Sustainability, as well as an early Investor/Advisor in Babiators, Copper, StoryFile, Syntax, Trinity Cyber and VNTANA. George serves on several boards including Terra Kaffe and Sanguina.
Jesse Cole
Stephen Ippolito
George Hornig
The Seed Lab is a Consumer Impact Fund.
Consumer
We focus on brands that can scale.
Impact
We only invest in companies that we believe can create positive impact for the world.
Fund
We invest in ranges from $50k to $5M.
Our goal is to invest in, help manage and grow consumer-facing businesses that are on the cutting-edge of culture. Businesses that operate on the cusp of cultural change present significant opportunities not only for impacting the world but also for generating profit. The way consumers receive information, make buying decisions and obtain their purchases are changing dramatically. The Seed Lab is positioned to invest intelligently into these powerful consumer trends.
Sustainability:
Companies focused on sustainability, elimination of single use plastic and innovations that make consumer products more environmentally friendly.
Social / corporate governance:
Diversity + inclusion, anti-sexual harassment, racial basis and other training initiatives designed to make the workplace more equitable.
Access:
Companies with the mission to bring efficient access to information, science and tools to help consumers learn and make better decisions. Online educational tools and at-home medical testing are examples.
The Story
The Seed Lab is an early-stage consumer venture capital fund. In an age when investors have been obsessed with unicorns, we're focused on realistic growth and valuations. In a market where capital is seeking brands targeting Millennial and Gen-Z consumers, we're organized around the values that matter most to these generations. In an era of uncertainty, we have the expert operating knowledge of three generations of founders steering the ship, and an extensive network of world-class service professionals in digital marketing, strategy, branding, social media, recruiting and other critical needs typically required by early stage firms. We call it Investing Re-Invented.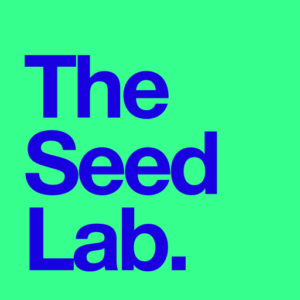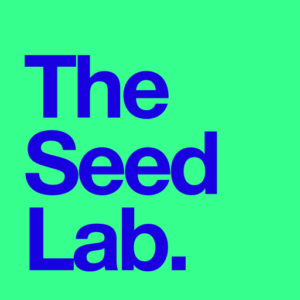 Making Headlines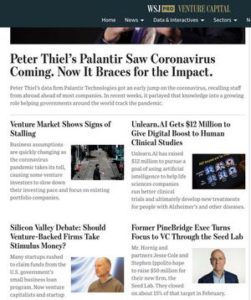 Former PineBridge Exec Turns Focus to VC Through the Seed Lab
www.wsj.com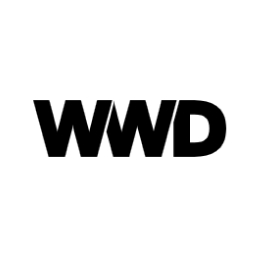 The Deal Market Is Reawakening
wwd.com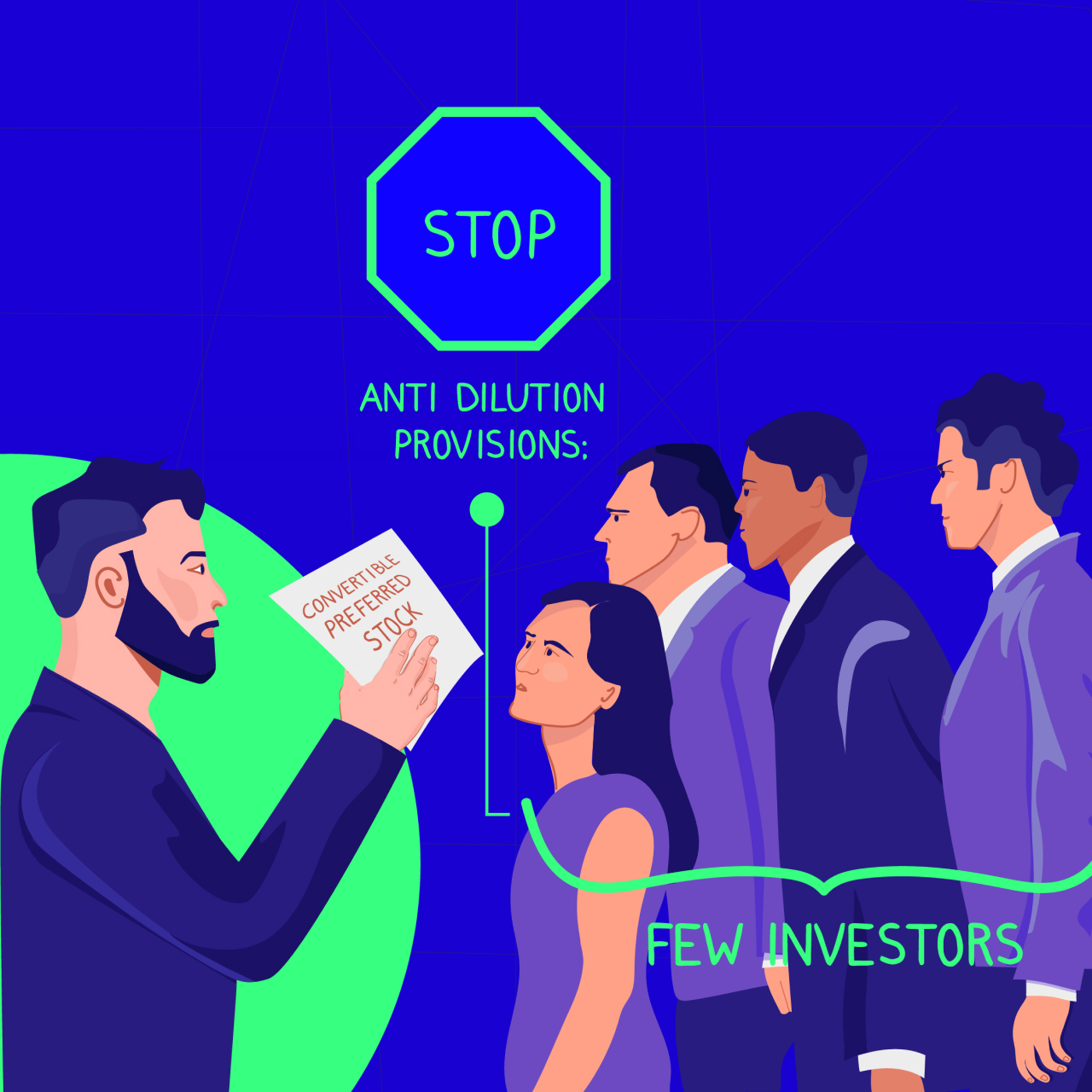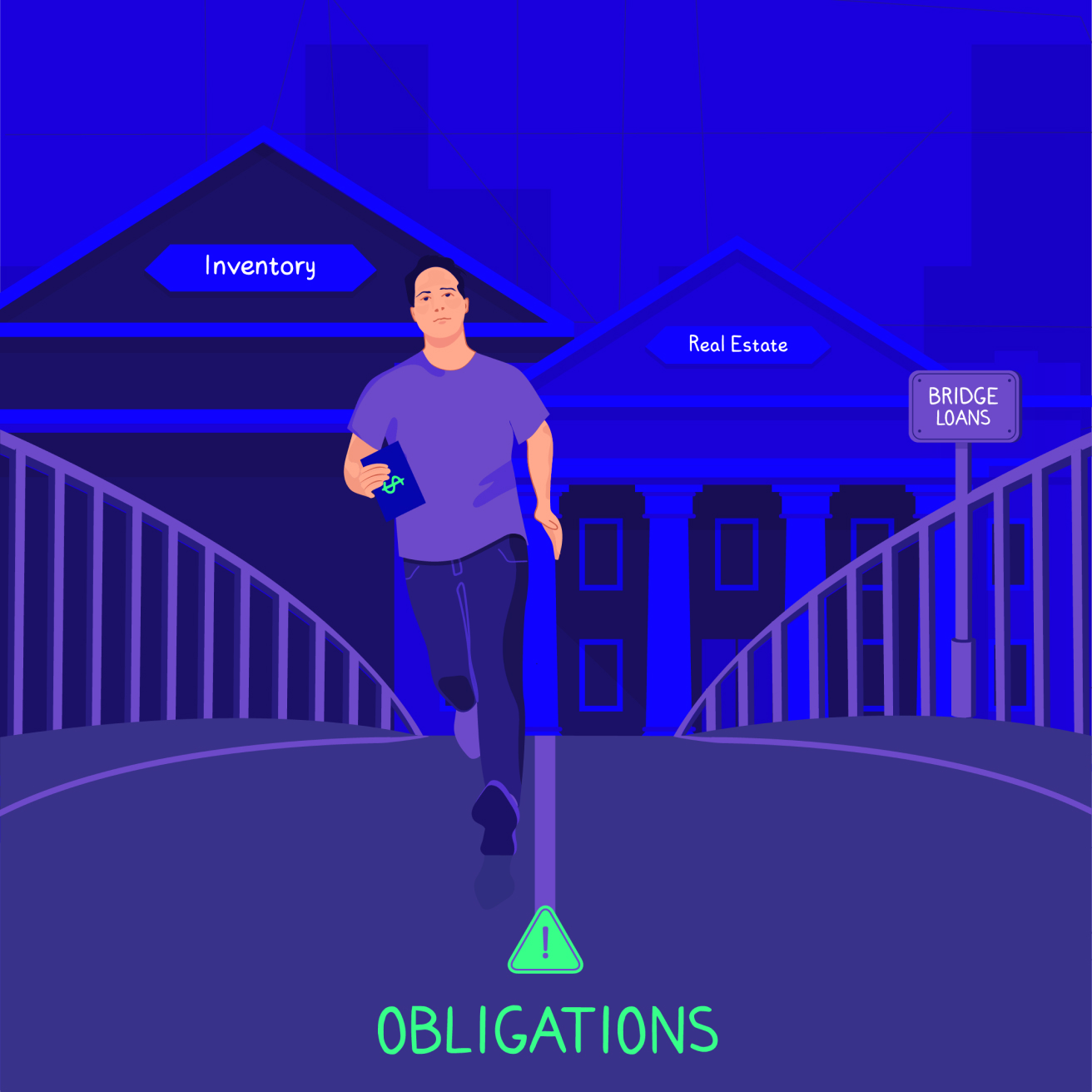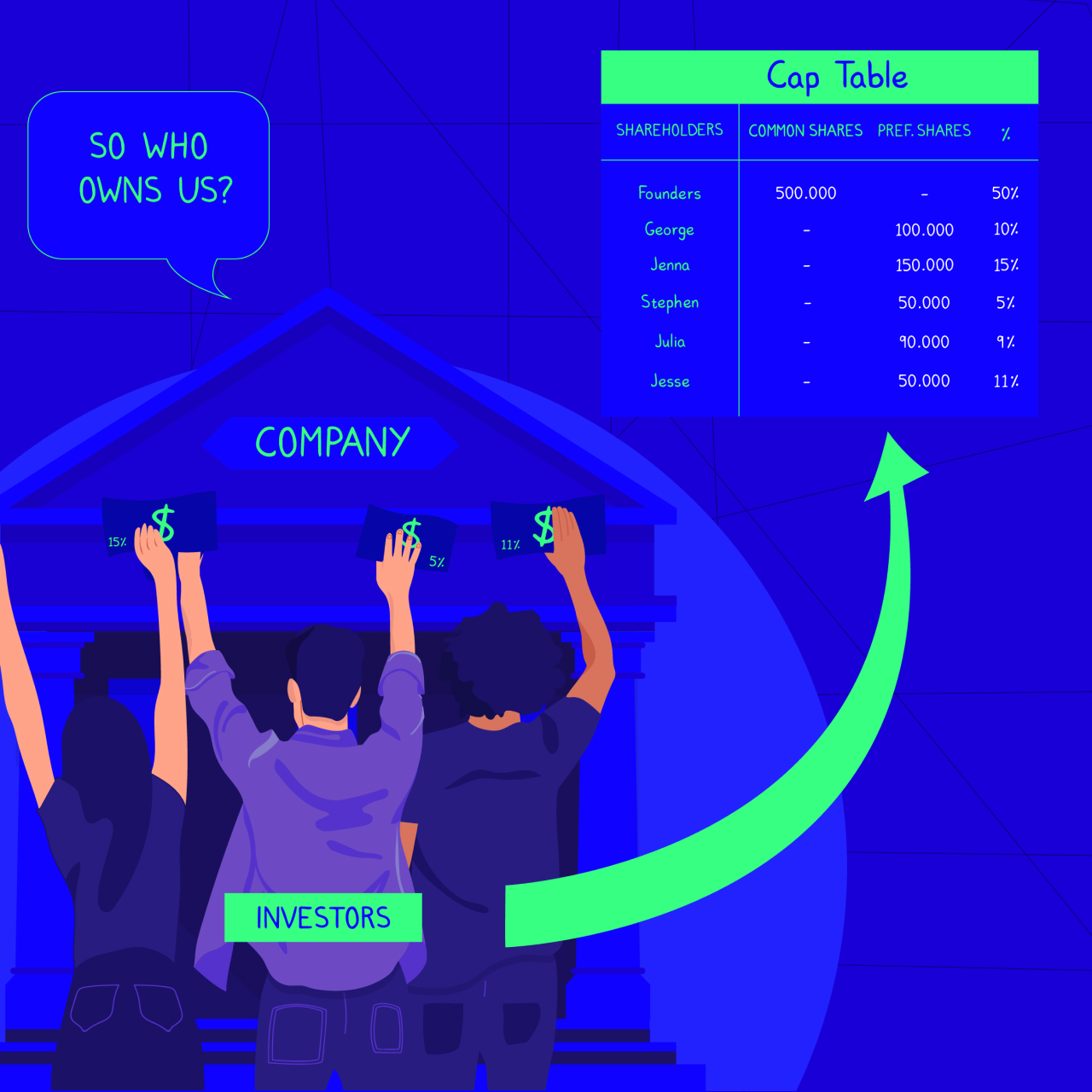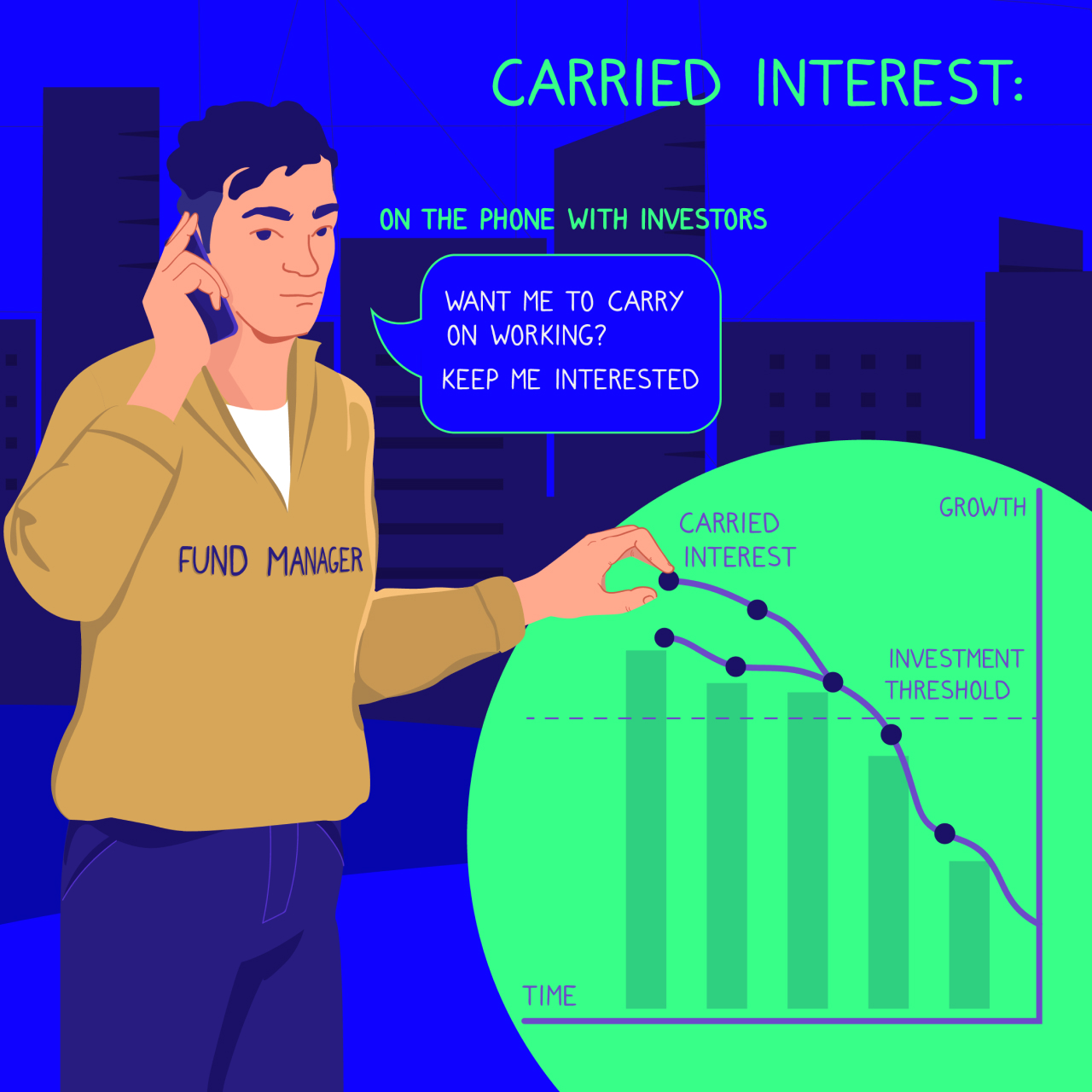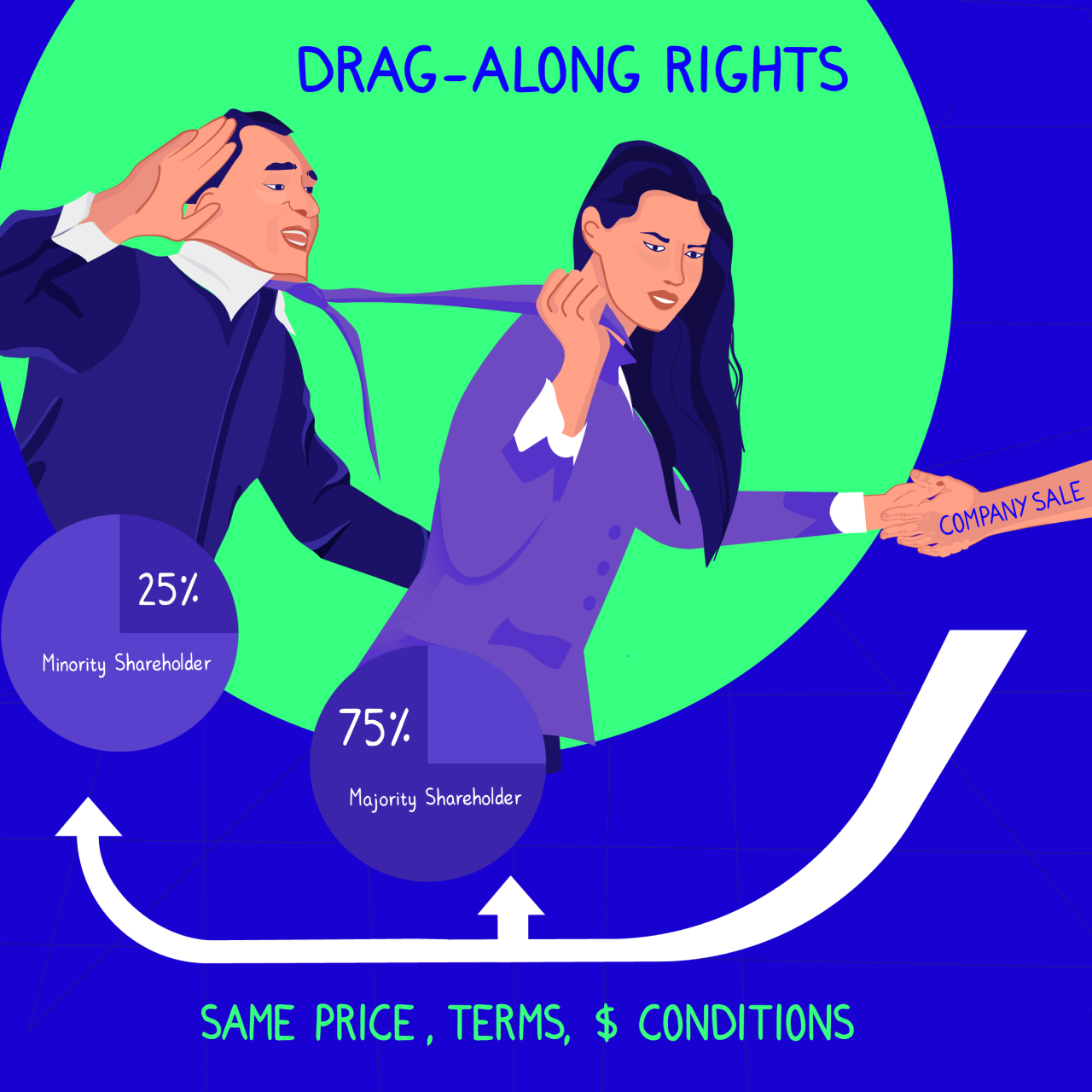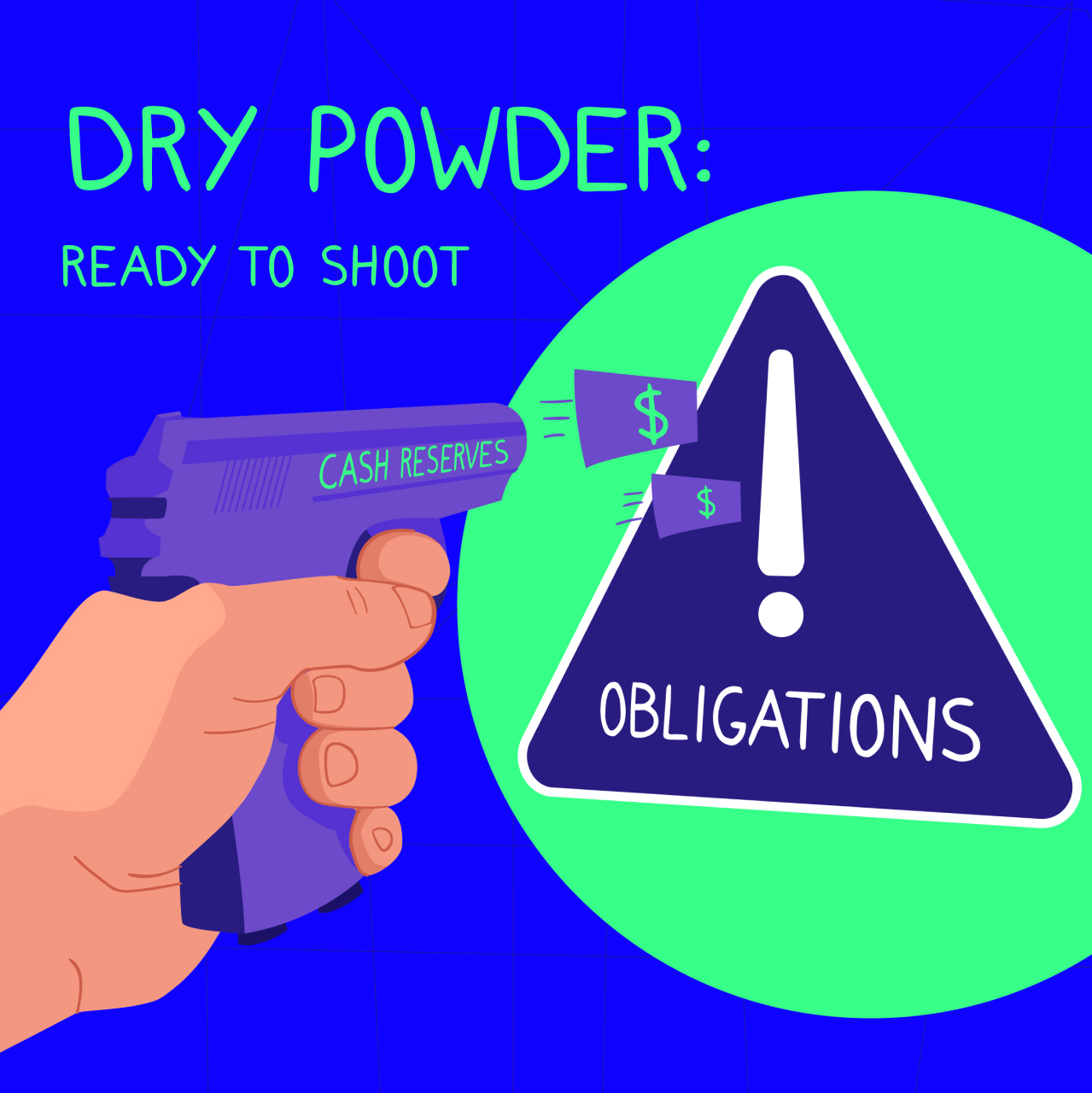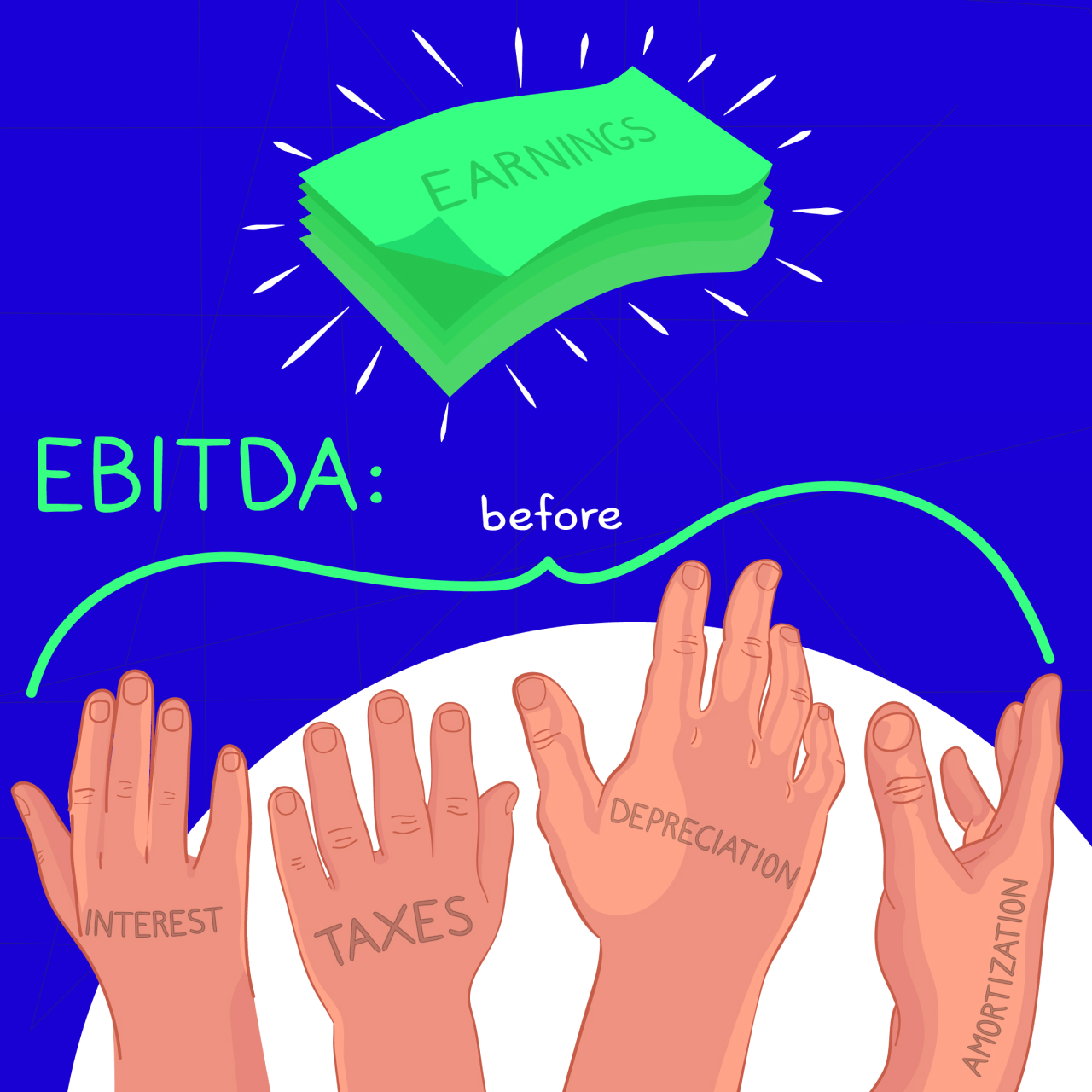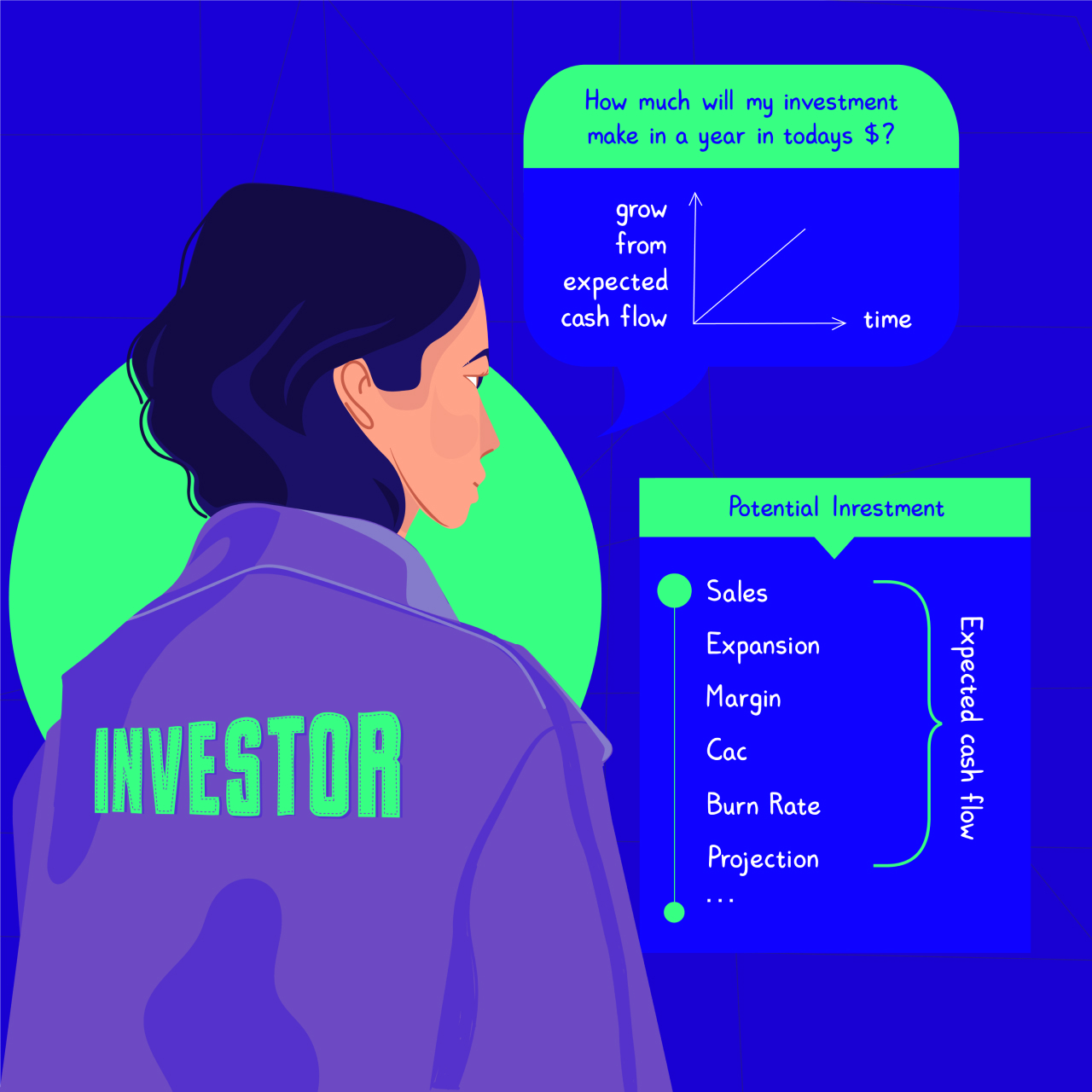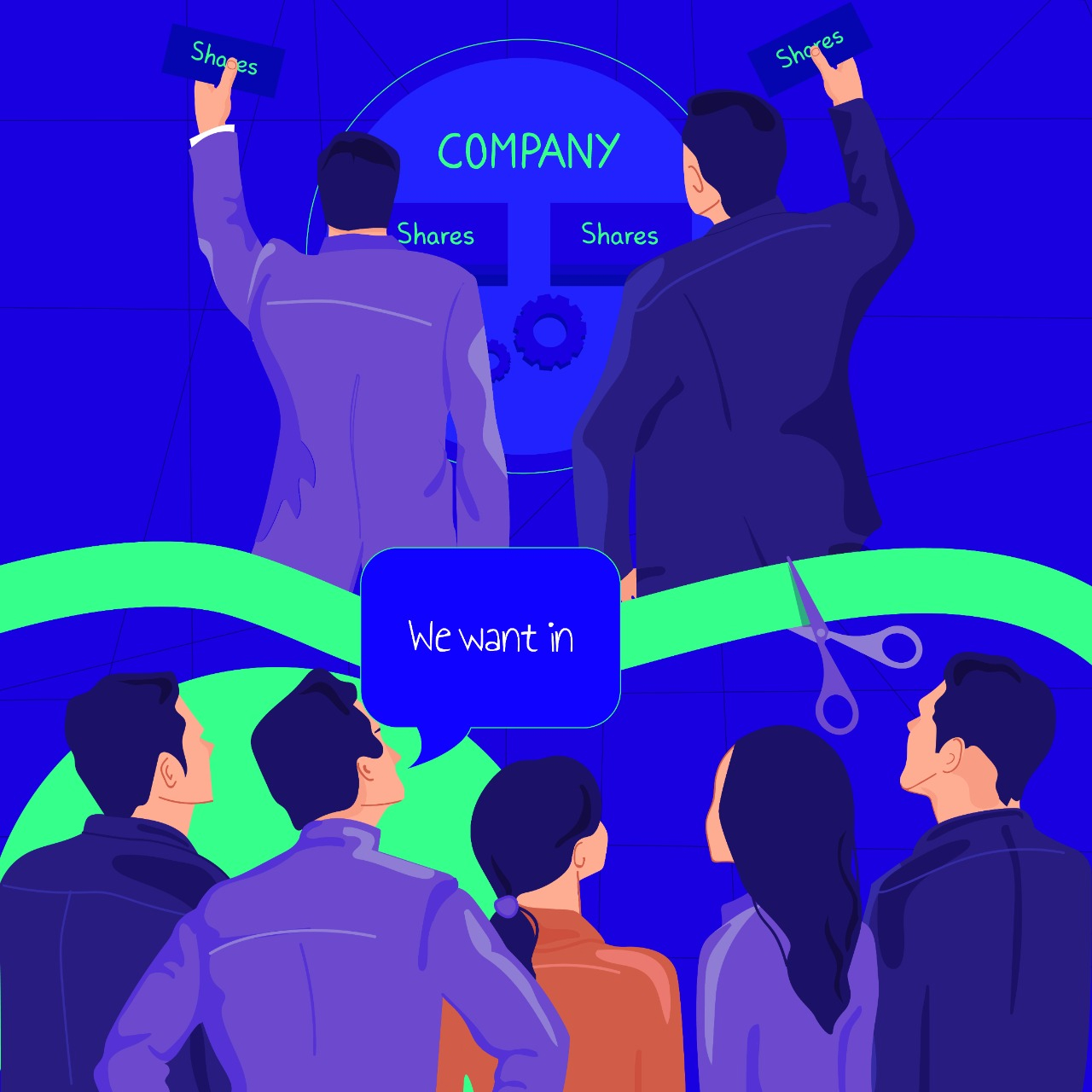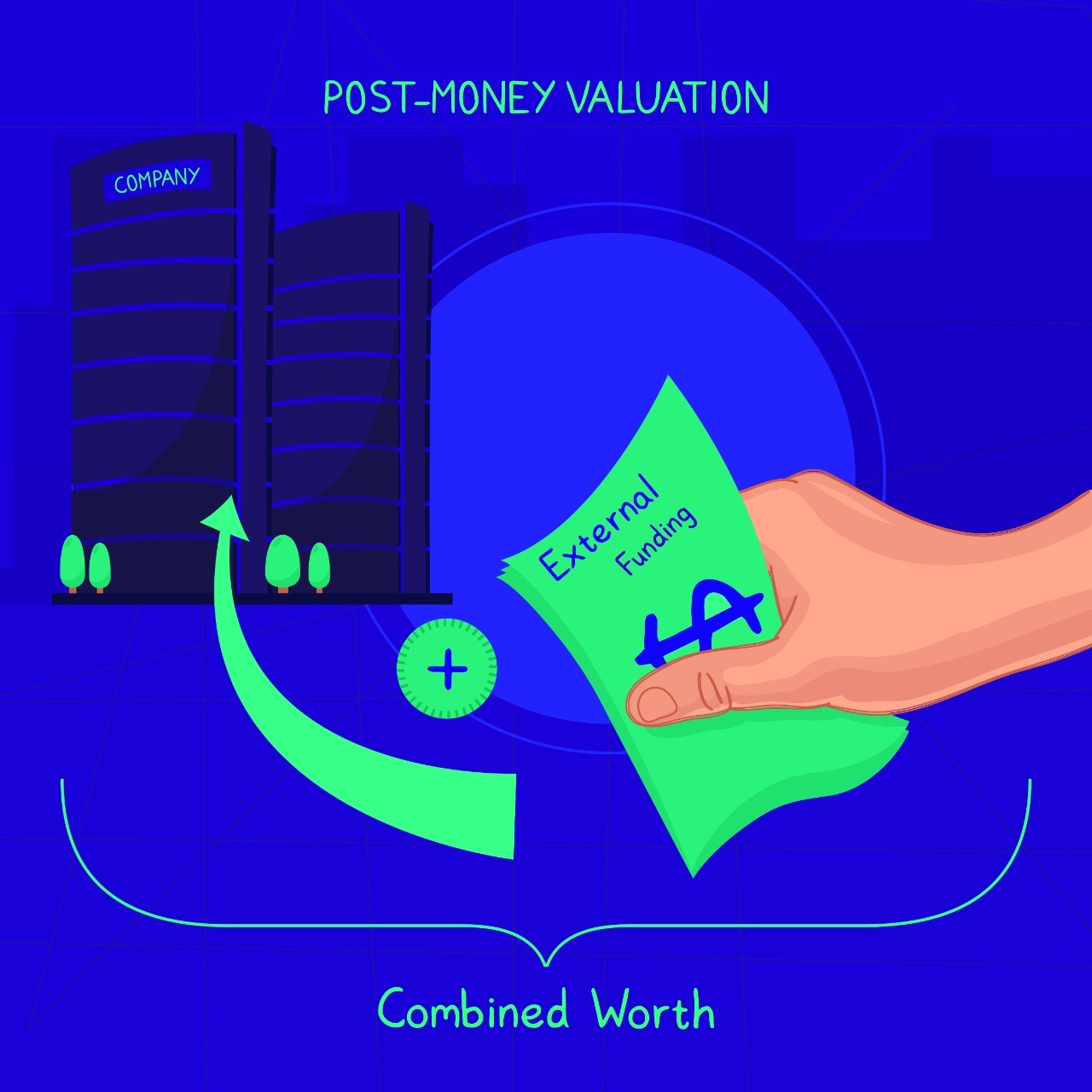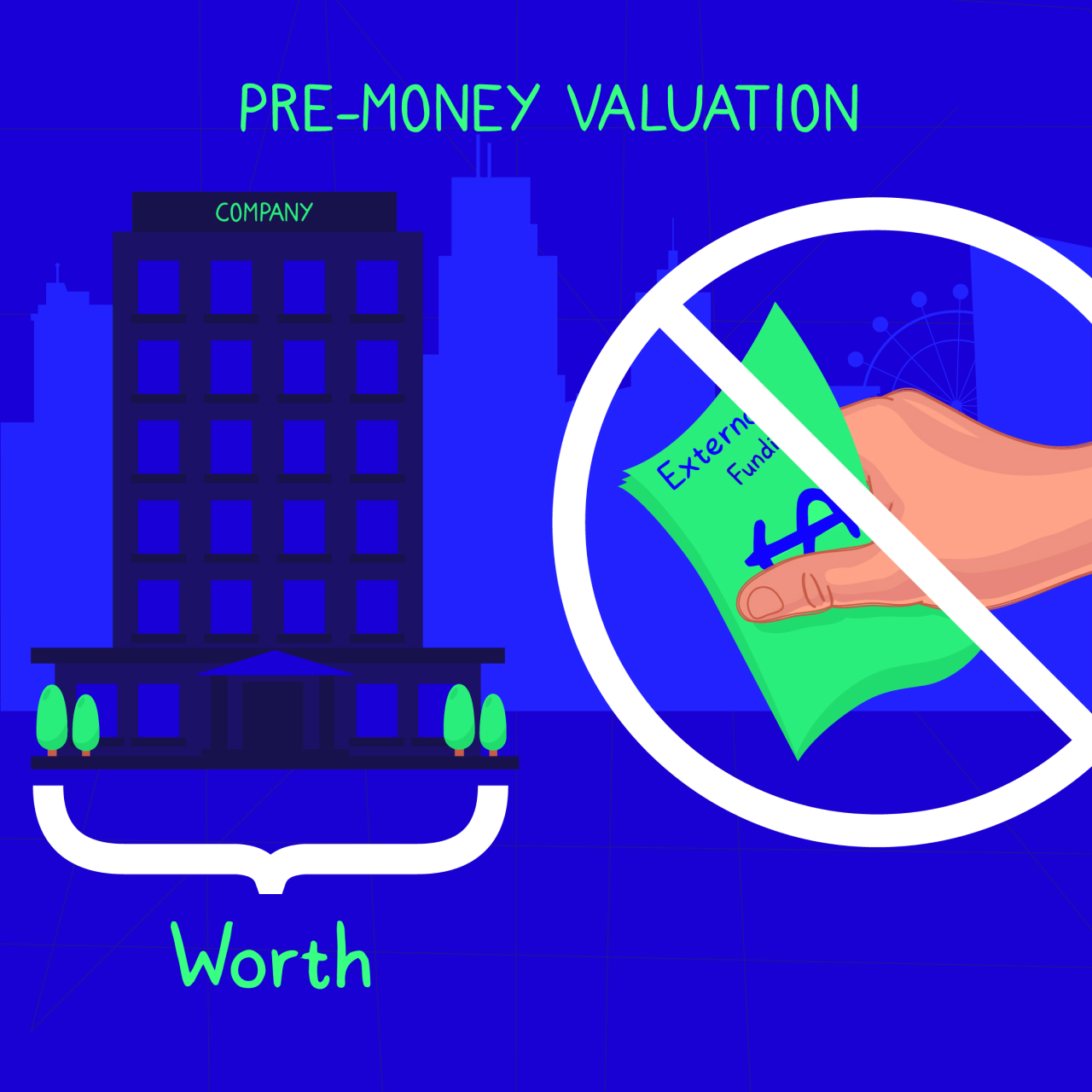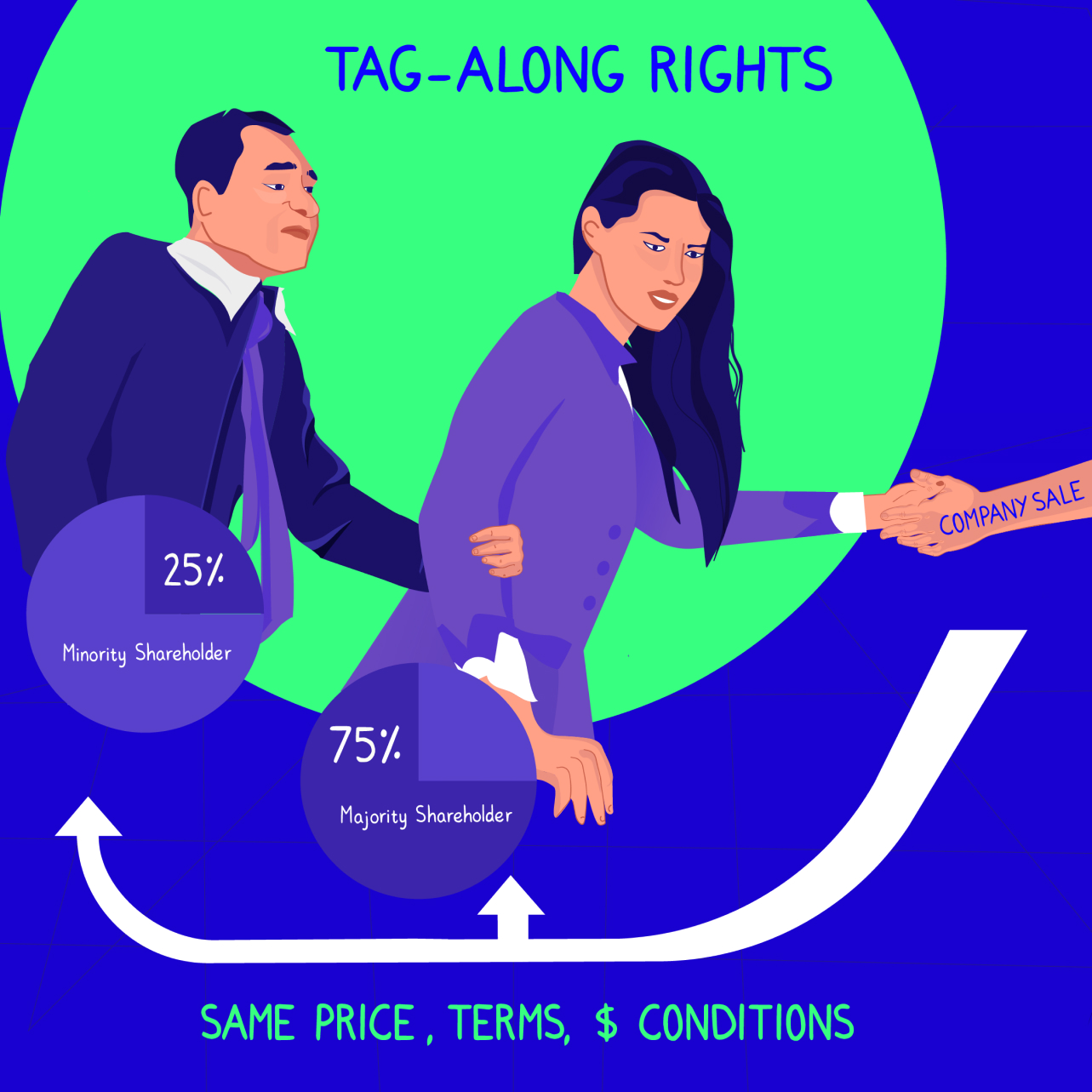 "Anti-Dilution Provisions"