Jesse Cole
George Hornig
Frederick Tanne
Laura Moore
Jesse Cole
George Hornig
Frederick Tanne
Laura Moore
The Seed Lab is a Consumer Impact Fund.
Consumer
We focus on brands that can scale.
Impact
We only invest in companies that we believe can create positive impact for the world.
Fund
We invest in ranges from $50k to $5M.
Our goal is to invest in, help manage and grow consumer-facing businesses that are on the cutting-edge of culture. Businesses that operate on the cusp of cultural change present significant opportunities not only for impacting the world but also for generating profit. The way consumers receive information, make buying decisions and obtain their purchases are changing dramatically. The Seed Lab is positioned to invest intelligently into these powerful consumer trends.
Sustainability:
Companies focused on sustainability, elimination of single use plastic and innovations that make consumer products more environmentally friendly.
Social / corporate governance:
Diversity + inclusion, anti-sexual harassment, racial basis and other training initiatives designed to make the workplace more equitable.
Access:
Companies with the mission to bring efficient access to information, science and tools to help consumers learn and make better decisions. Online educational tools and at-home medical testing are examples.
The Story
The Seed Lab is an early-stage consumer venture capital fund. In an age when investors have been obsessed with unicorns, we're focused on realistic growth and valuations. In a market where capital is seeking brands targeting Millennial and Gen-Z consumers, we're organized around the values that matter most to these generations. In an era of uncertainty, we have the expert operating knowledge of three generations of founders steering the ship, and an extensive network of world-class service professionals in digital marketing, strategy, branding, social media, recruiting and other critical needs typically required by early stage firms. We call it Investing Re-Invented.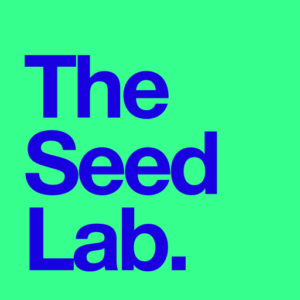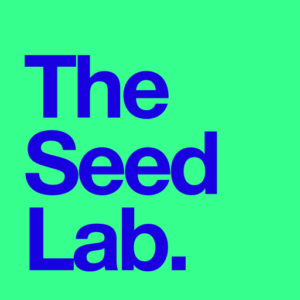 Making Headlines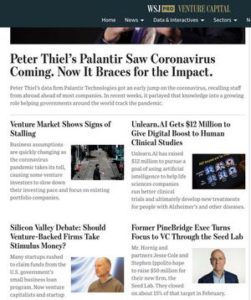 Former PineBridge Exec Turns Focus to VC Through the Seed Lab
www.wsj.com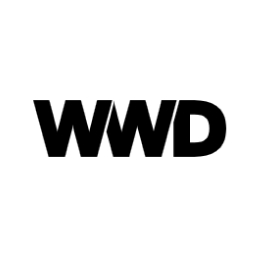 The Deal Market Is Reawakening
wwd.com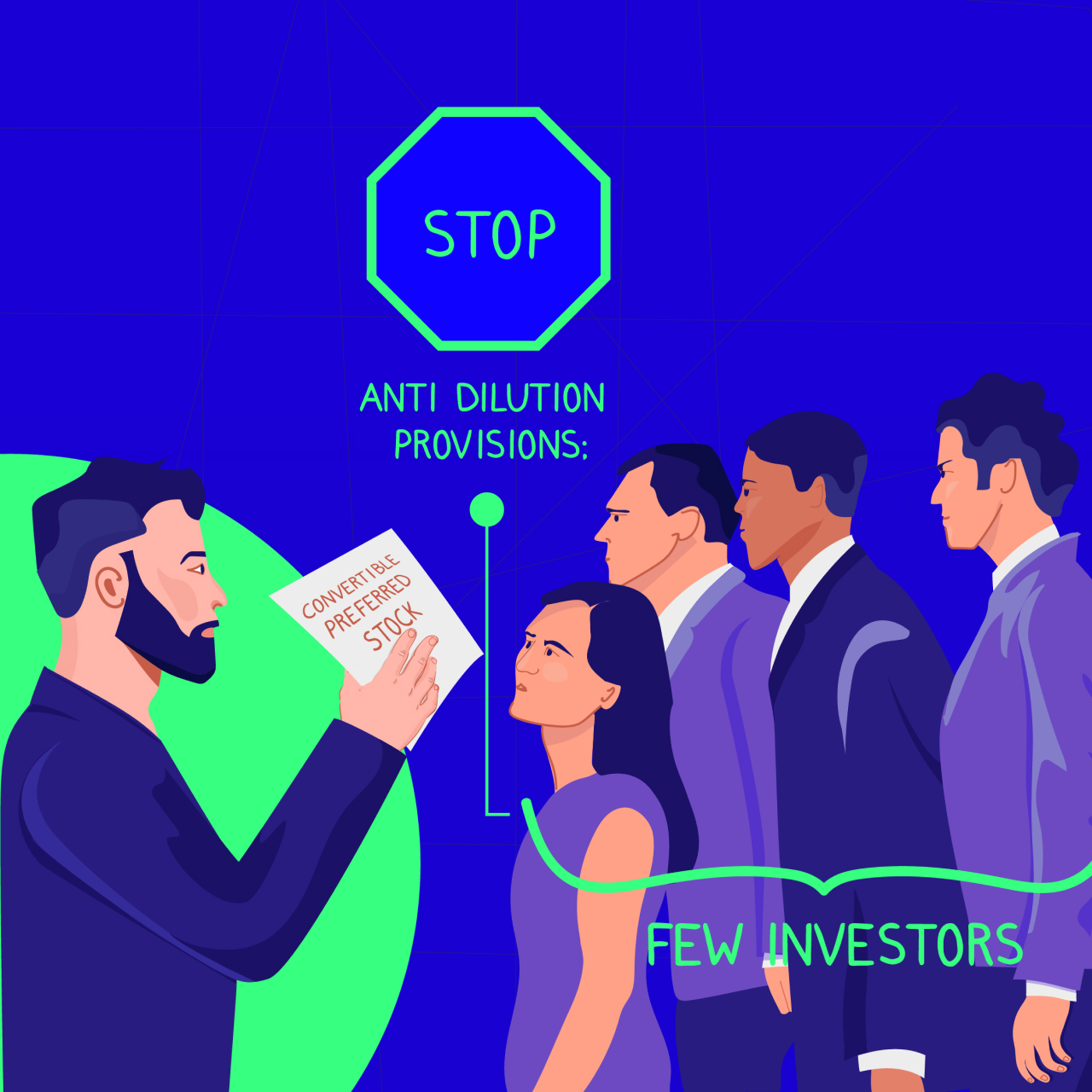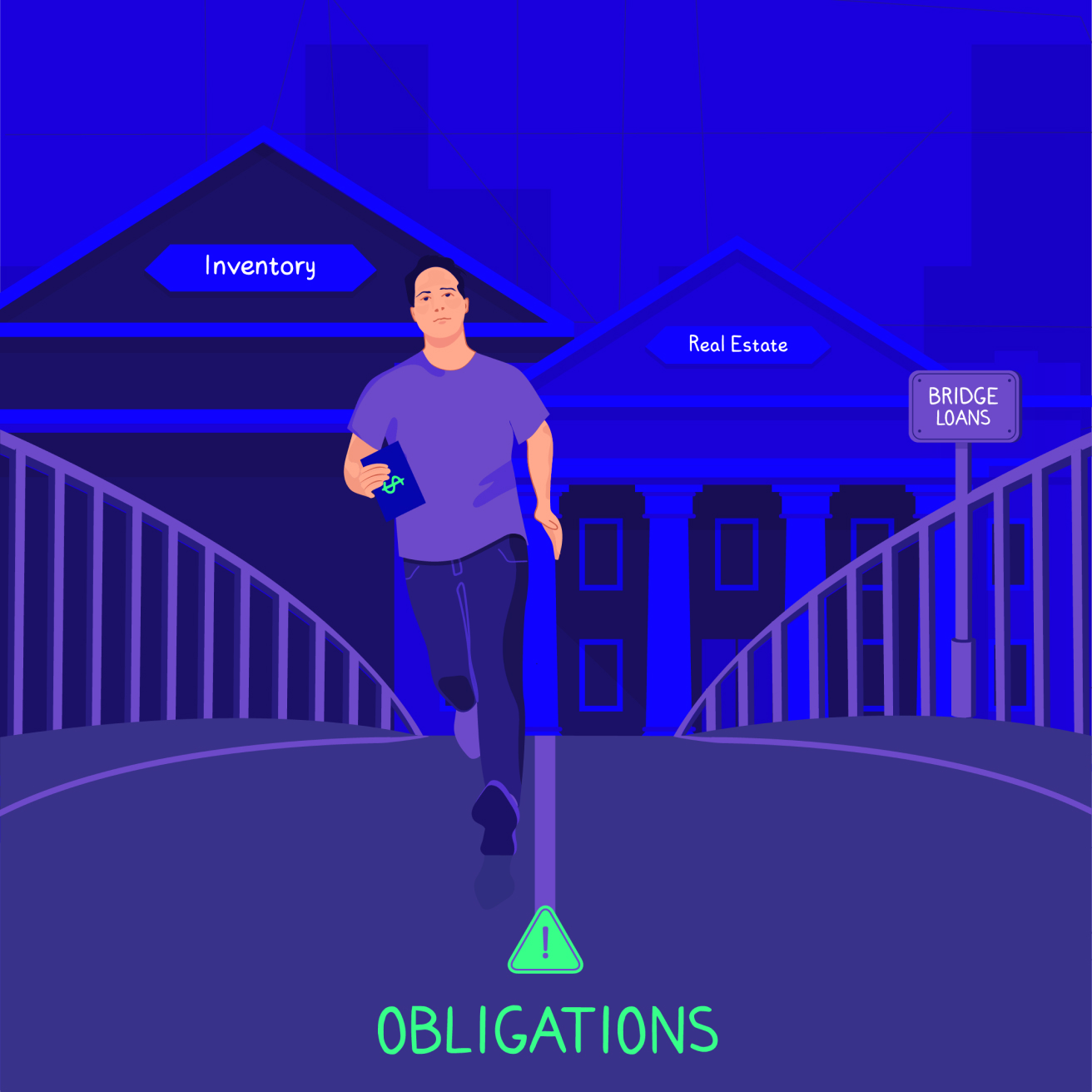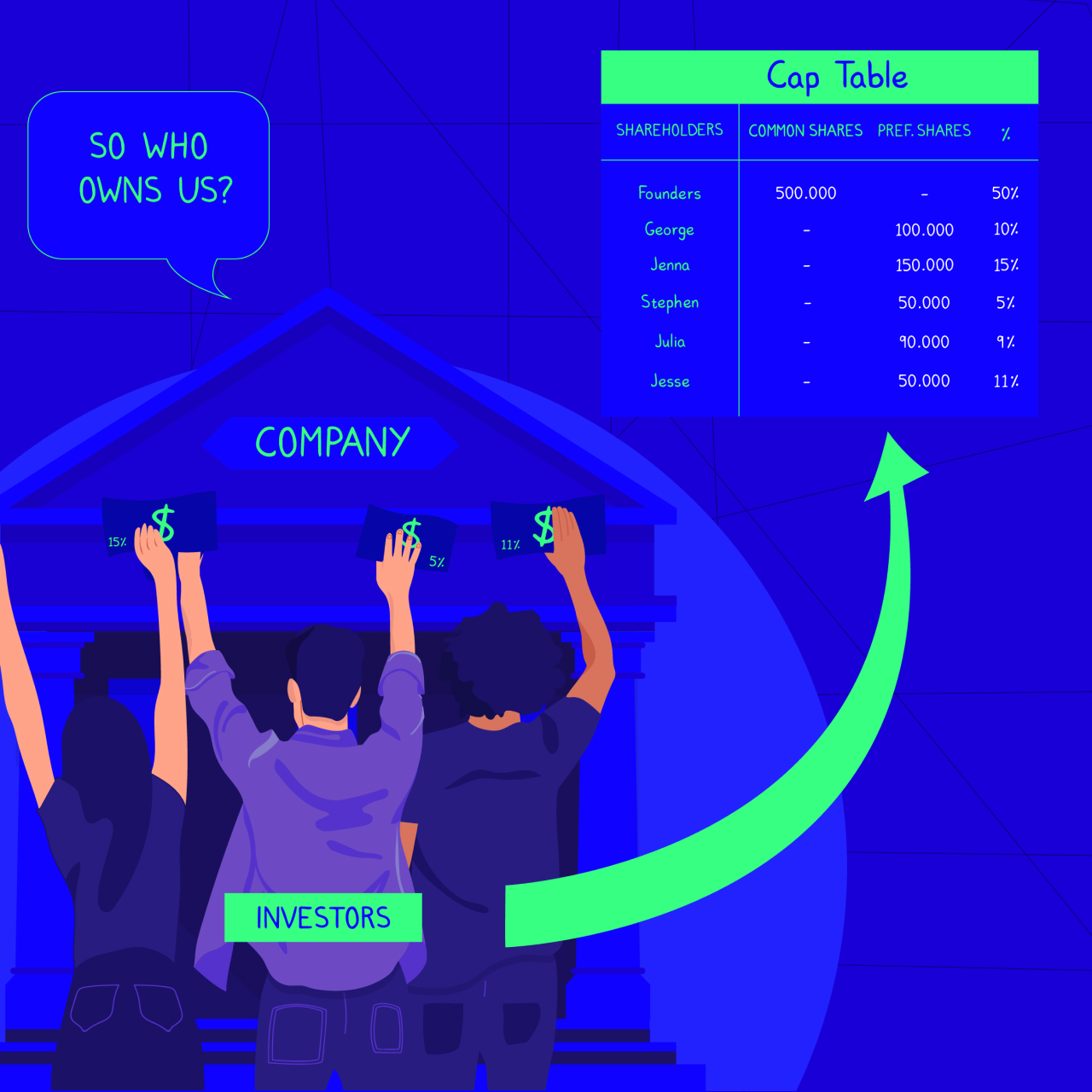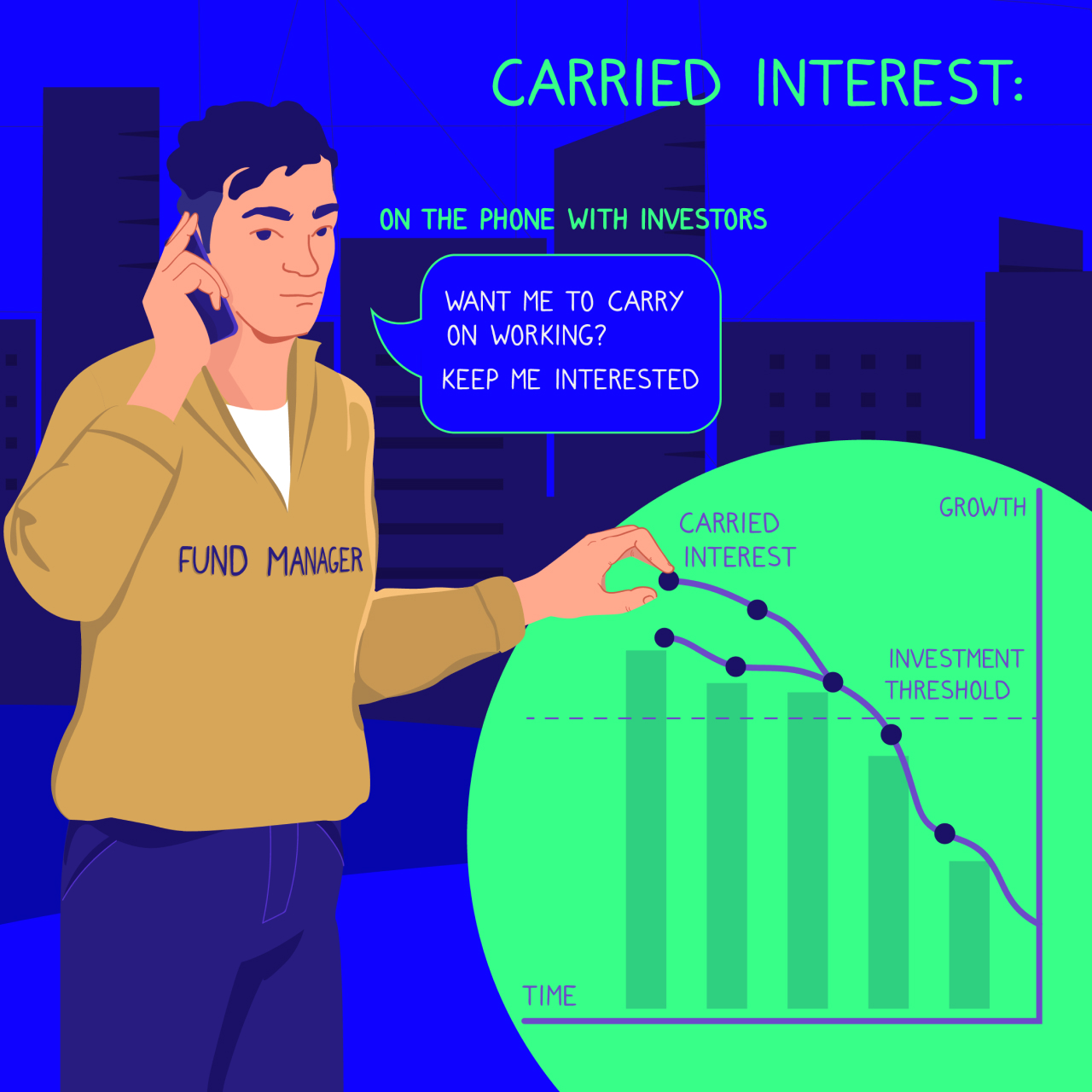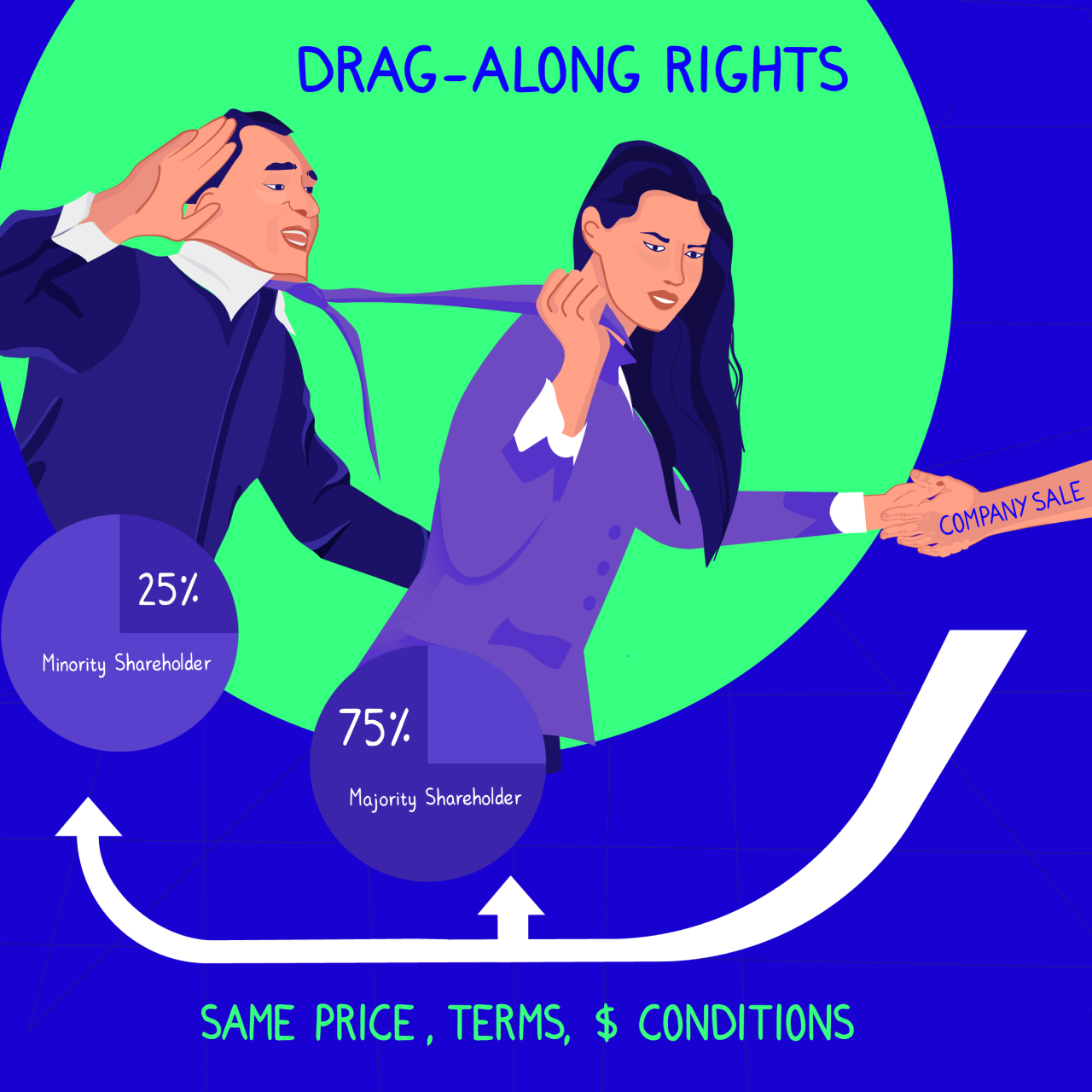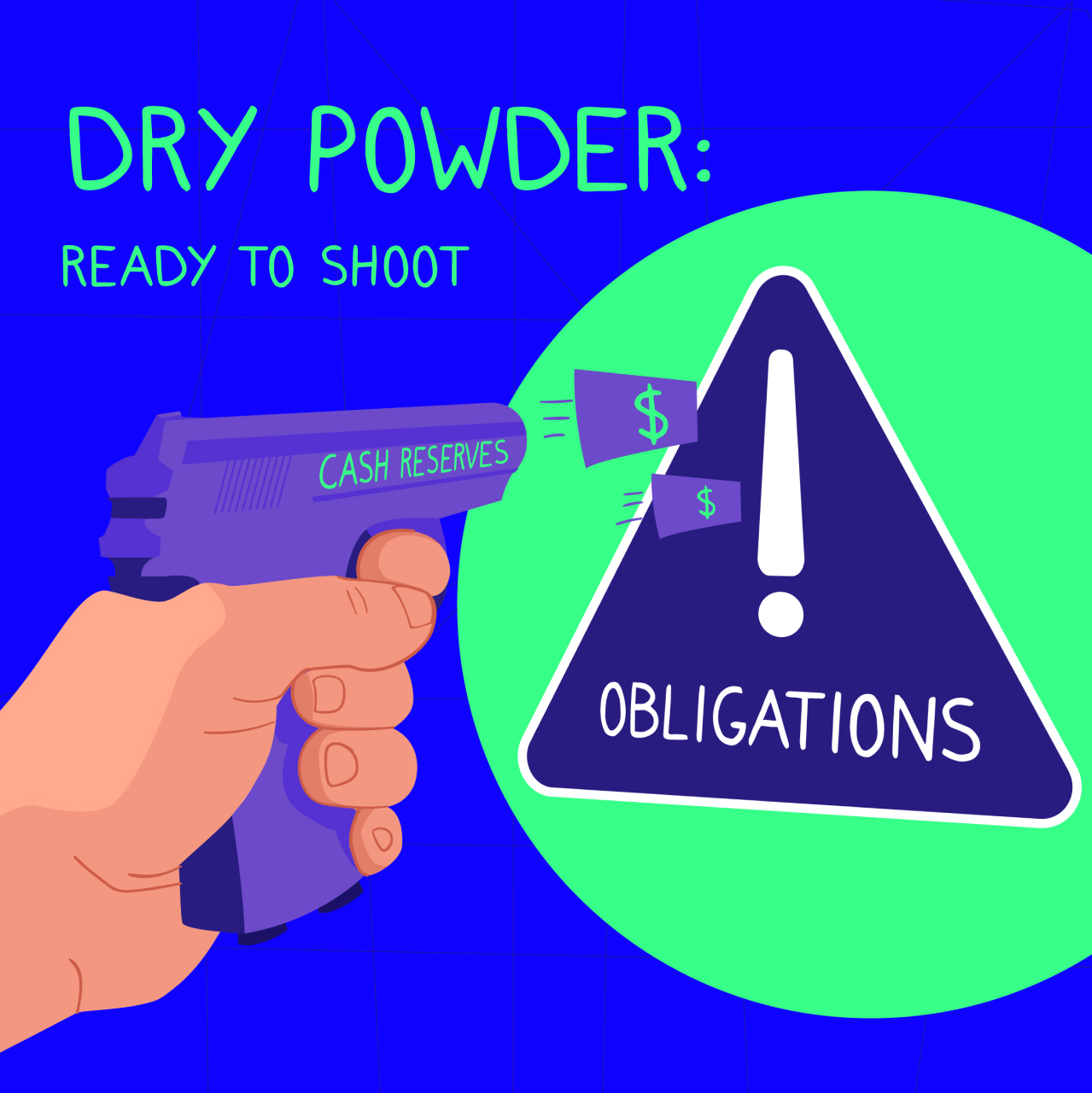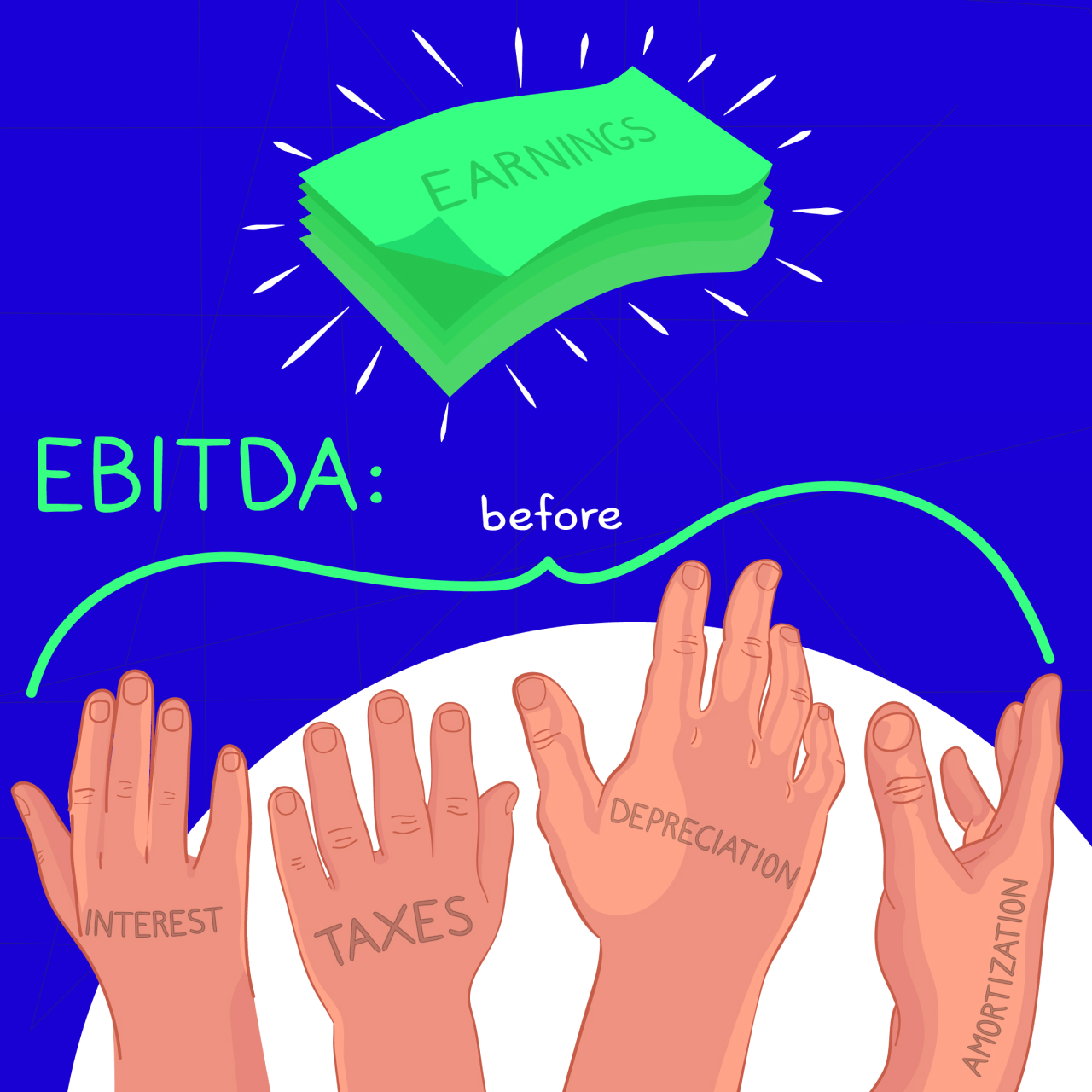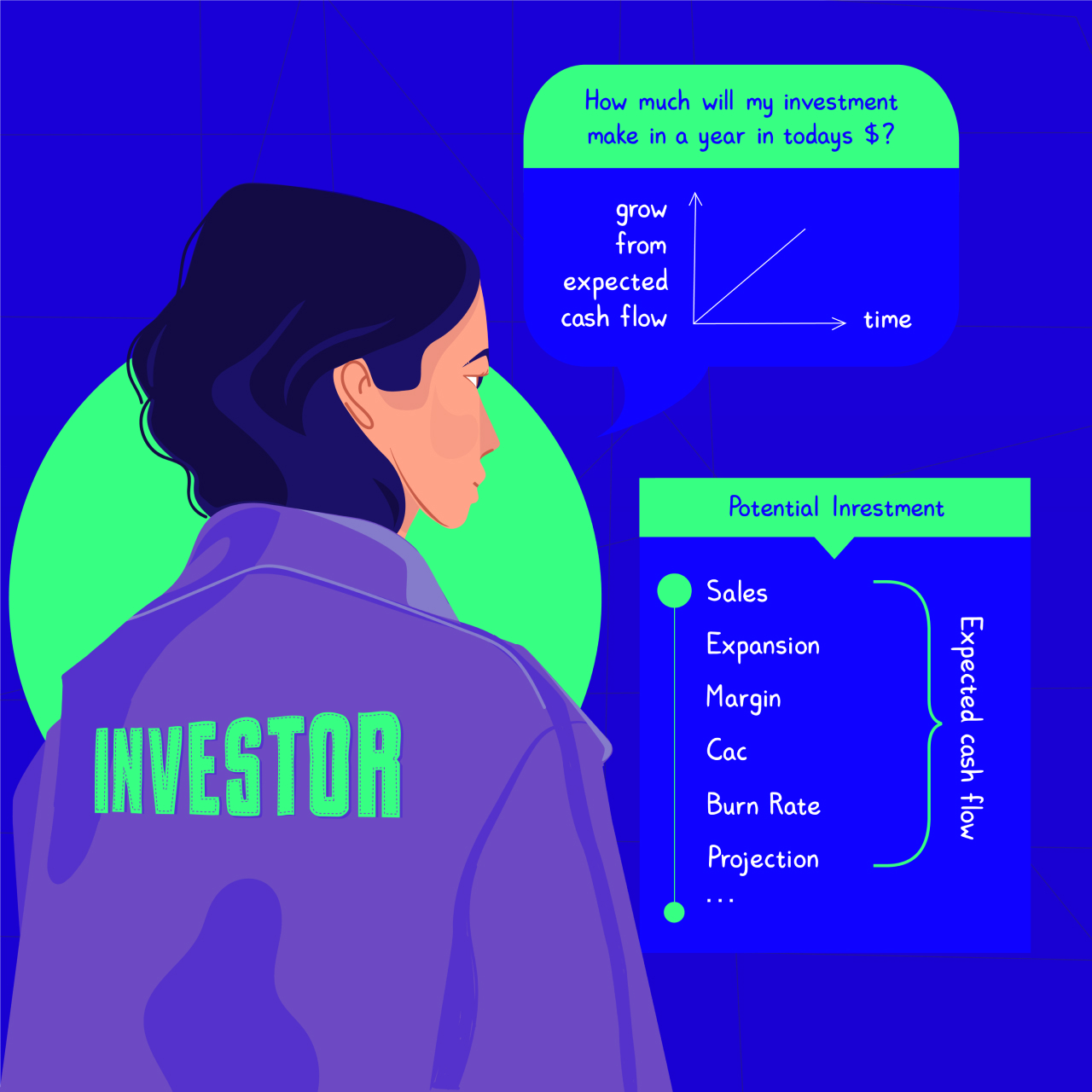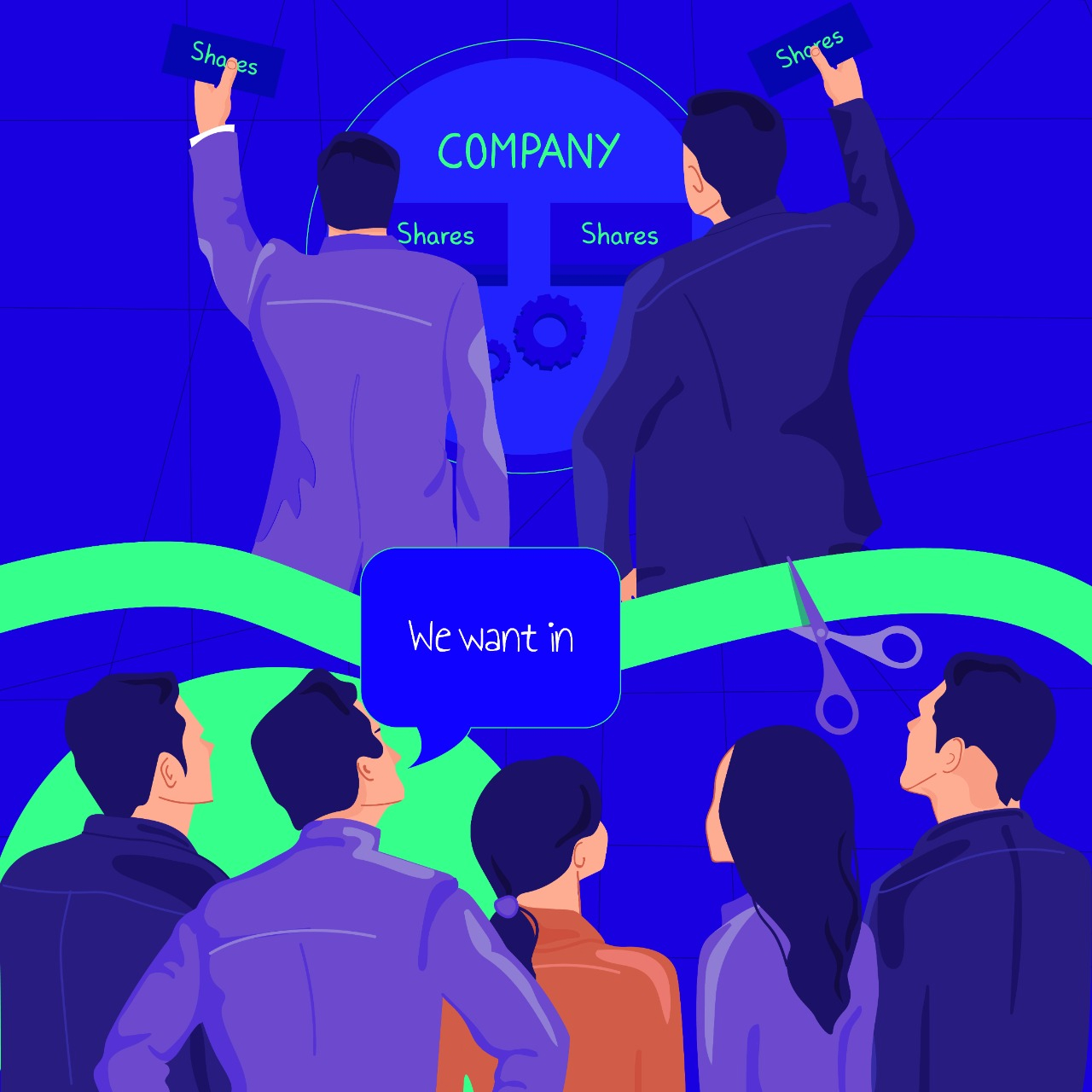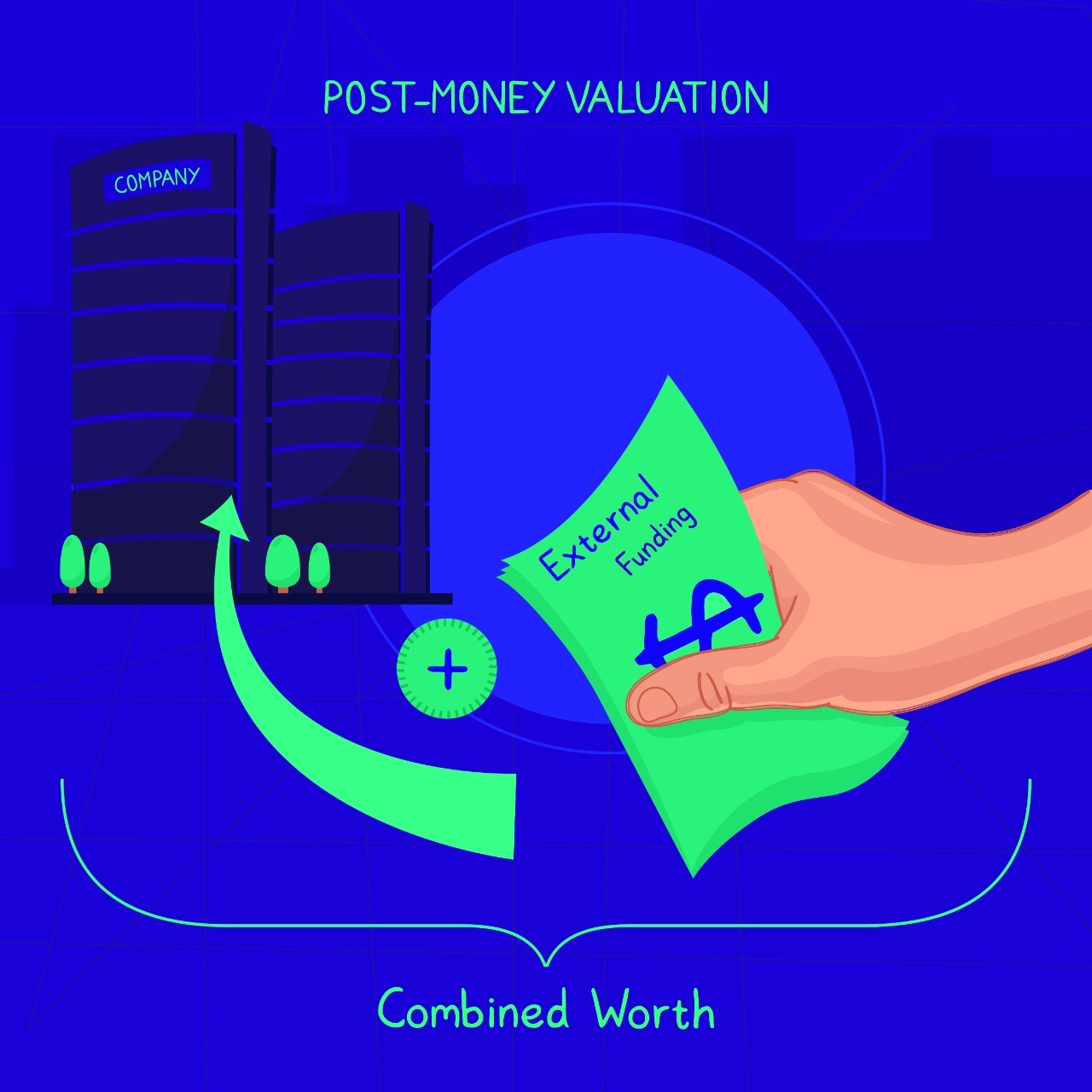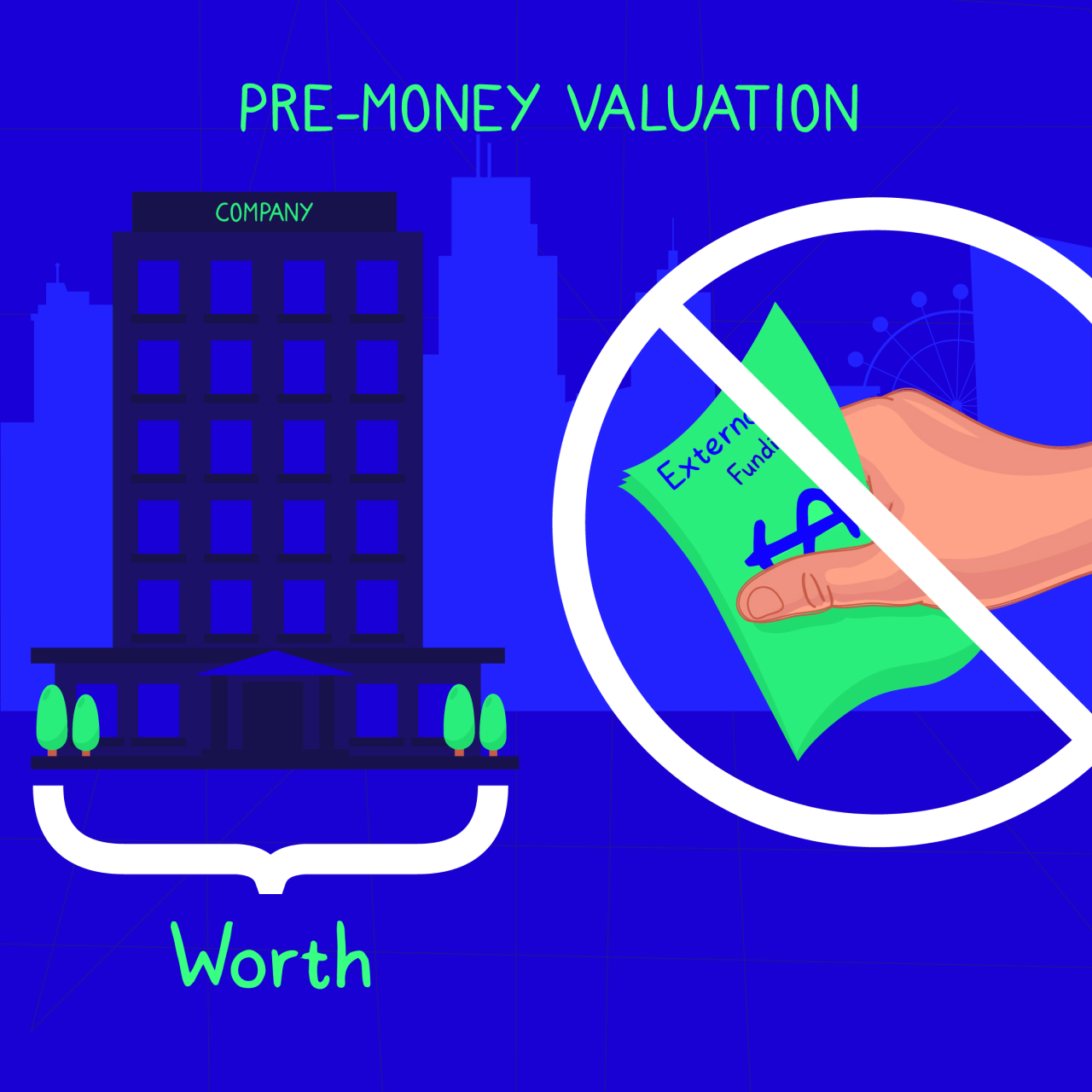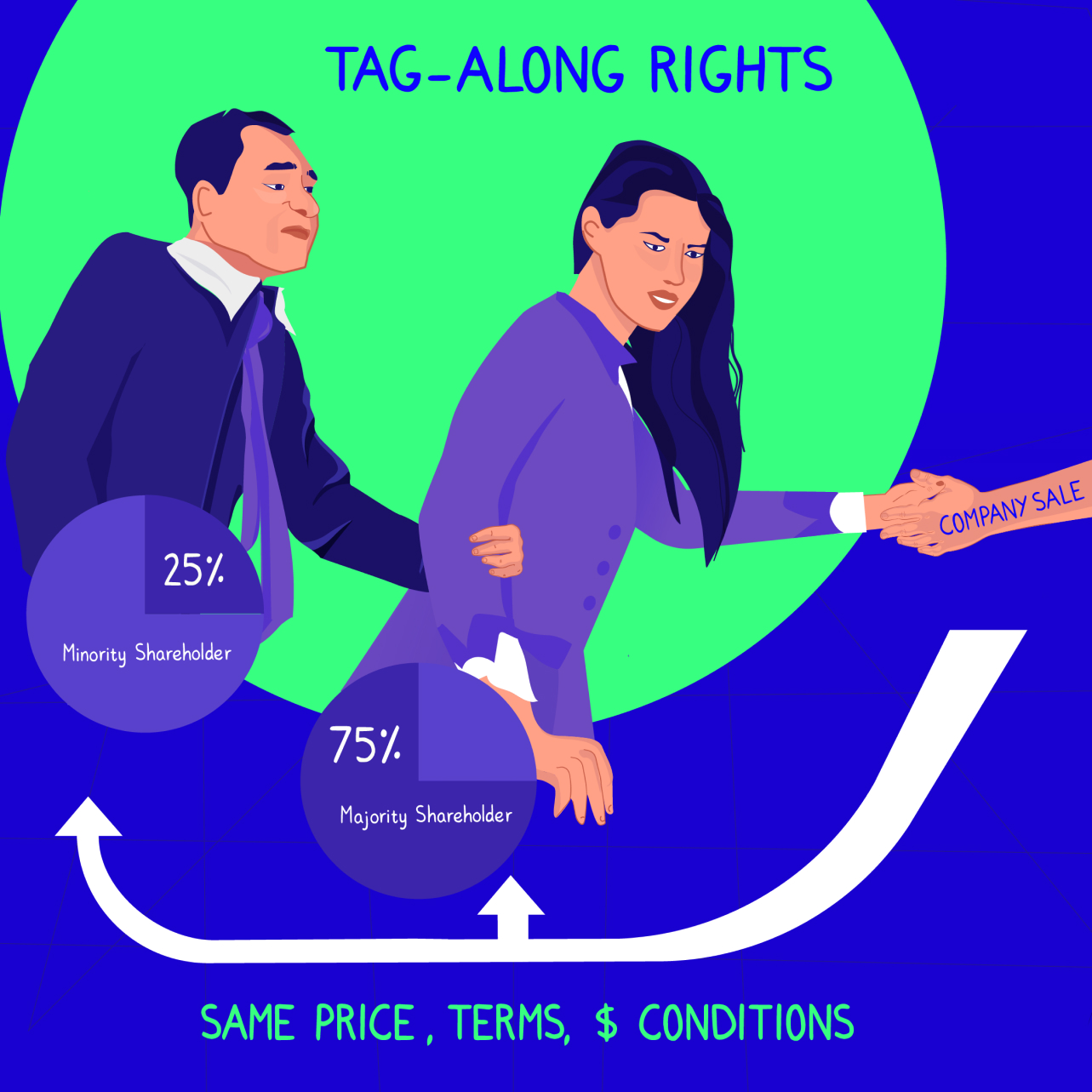 "Anti-Dilution Provisions"